Help, Modules and Plugins

Install Jdownloader
Jdownloader is available on the following platform:
Microsoft Windows XP/Vista/Seven/Eight - 32/64bits
Mac Mac OS X Version 10.7 or higher/MacOS Version 10.6 or lower/
Linux - 32/64bits
Others
You can download the Jdownloader 2 Beta Version

DOWNLOAD
---
Configure Jdownloader
Settings> Set value: Maximum number of chunks by downloads 8
Settings> Settings> Account Management
+ Add> Select Host: Simply-debrid.com, then username and password
Your account is added and configured correctly, you can now generate your original links directly via Jdownloader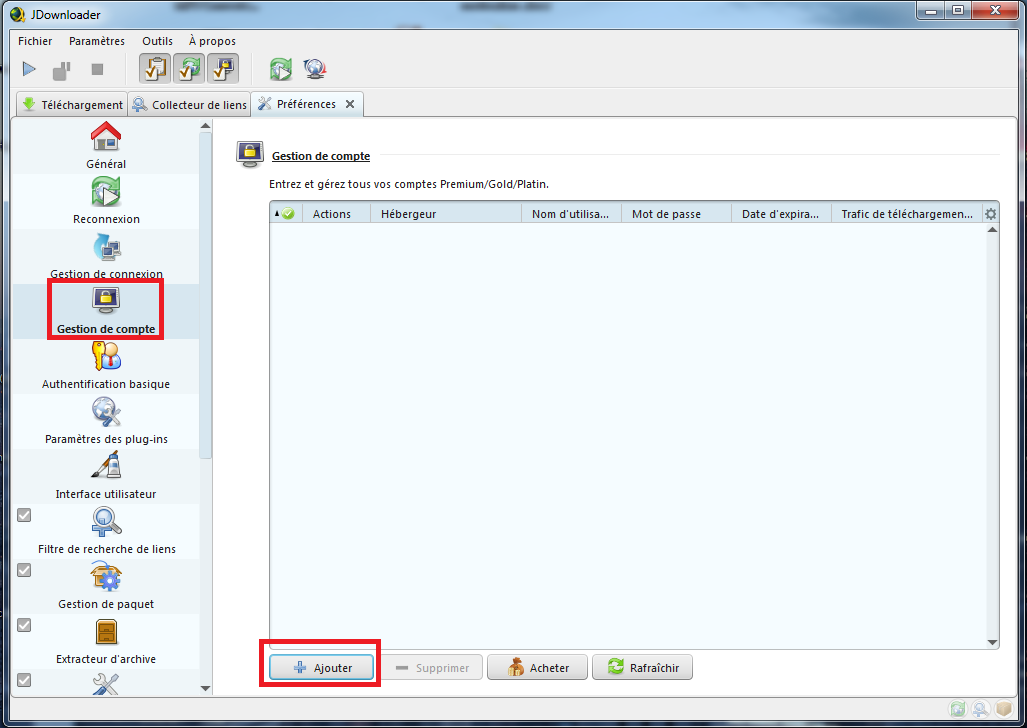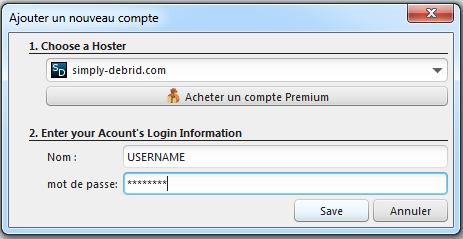 ---
DOWNLOAD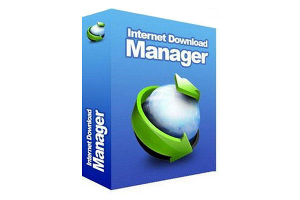 How to use Internet Download Manager?
IDM is one of the most used Download Manager in the world. In brings a lot of features to your download experience, and you will love to download with it.
Add a list of generated links, and upload the following:
Generate your links
Select your links
Add them to Internet Download Manager
Configure the management of your list (number of simultaneous file etc. ..)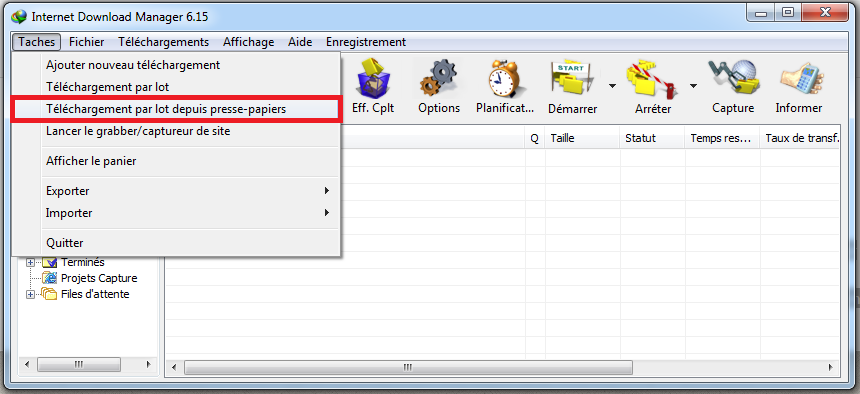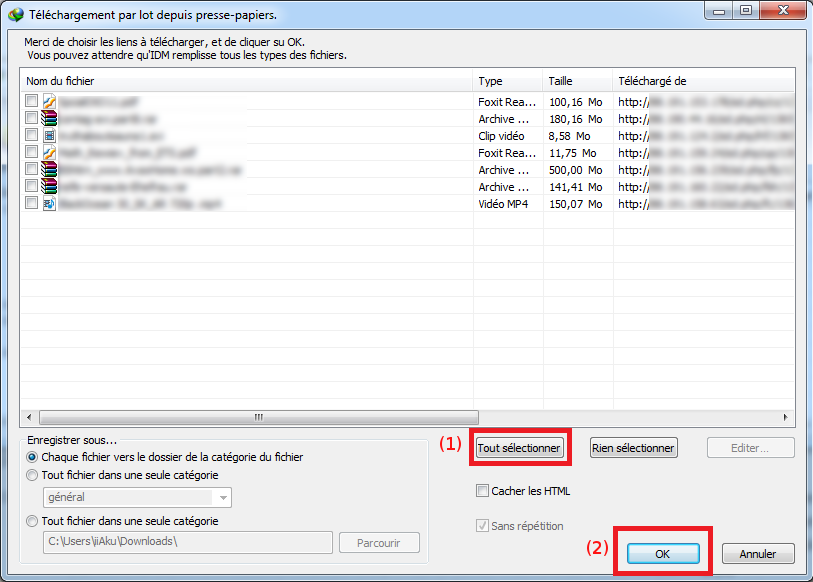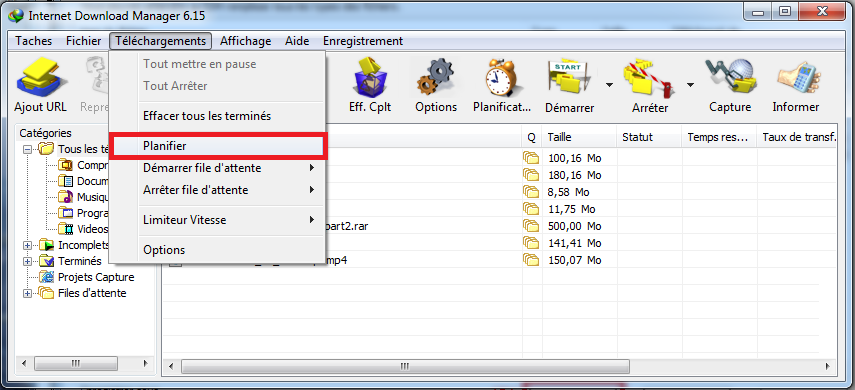 Load! Candisoft

You can download the Load! Candisoft Downloader

DOWNLOAD
---
Configure Load!
Launch Load!

Preferences

Set your premium account

Now you are free to download directly your links with Load! with your premium account.
---
Other Download Managers
We higly encourage our user to use download manager. They are adding extra features to your download experience. Such as scheduled downloads, Mulitple download link adding, Download Management, Speed limits, Multithread and many other features. Using a download manager will help you to use the service with all of his advantages.
You can use the following one:
---
Pyload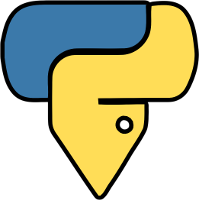 pyLoad support Simply-debrid.com